THOMAS RINCKER
Audio Video and Web Production Services For Any Size Project


Specializing in long term and/or regular seasonal projects as a producer/engineer/editor.
Technical Skills
On-location videography, lighting and sound; Digital post production using Final Cut Pro, Adobe After Effects, Premiere pro, Sony Vegas Pro, Avid/Digidesign Protools, and Adobe Audition with experience in additional plugins for these applications.
Work Experience
I turned my lifelong passion for audio, video, and multi-media production into my company, Applications Recording, Inc. in 1988. My initial vision was to take what I was doing in the automatic test equipment industry and create easy to understand audio tapes for sales people to use in the car on their way to sales presentations. This developed into the business that I run today producing audio and video "for every application." Over it's 22 year span my company has produced numerous projects ranging from national television and radio commercials, to promotional videos, and on-hold messages for phone systems. I have also been a sound designer for both Equity and Equity waiver theater in the Los Angeles area, winning two Dramalogue awards for my work.
The uniqueness of Applications Recording lies in its broad versatility, easy approachability, co-operative creativity, inventiveness, and cutting edge technological expertise. The combination means that just about anything is possible and we'll find a way to get it done. No project is too large or small for consideration, and the mainstay is business and private clientelle with regular production needs.
As an example of the kind of contribution Applications Recording can make to an enterprise, in 2009 I co-produced and co-directed the documentary DVD "The Legend of Bodhidharma," for a charitable organization. I designed a website to promote both the film and it's financing foundation, complete with a shopping cart, merchant gateway to accept payment, and a streaming video trailer to advertise the film (see http://www.tbfoa.org.) The print ads I designed for the film and placed in magazines and catalogues, have stimulated significant sales of the DVD on an ongoing basis. I am also managing distribution and fulfillment of the product. Because I offer multi-media production and the professional resources that are available to my company, I am able to handle many if not all of the aspects of designing, producing, and getting products into the market place, saving my clients time and money.
For another client who is also a colleague, I was brought in to join his team producing radio promos for "The Dr. Phil Show" and "The Doctors" during a year of heightened work load. My 22 years of experience producing commercials for radio, television and the web made it possible for me to step in and get the job done with minimal orientation, and provide production quality that received recognition both from my colleague and the team at Paramount. I was able to do this without sacrificing the needs of Applications Recording's other contracted work.
For all your production needs, call Applications Recording, Inc. (818) 709-7430.
PREVIOUS EMPLOYMENT
Portfolio
Click on the list below to view some of our film and broadcast projects:
This text will be replaced
Click on the list below to hear some of our radio projects:
This text will be replaced
Photos of my studio facility: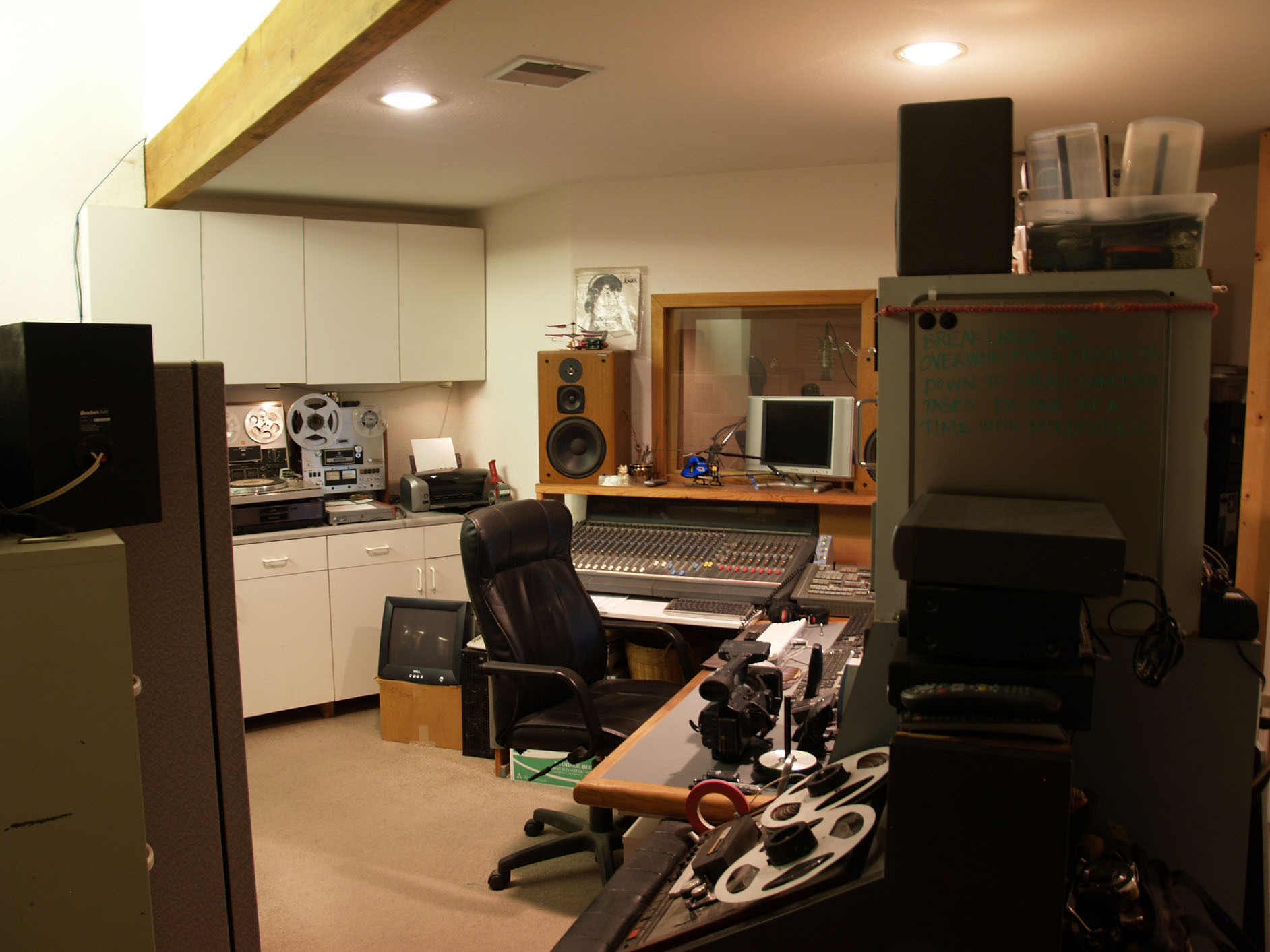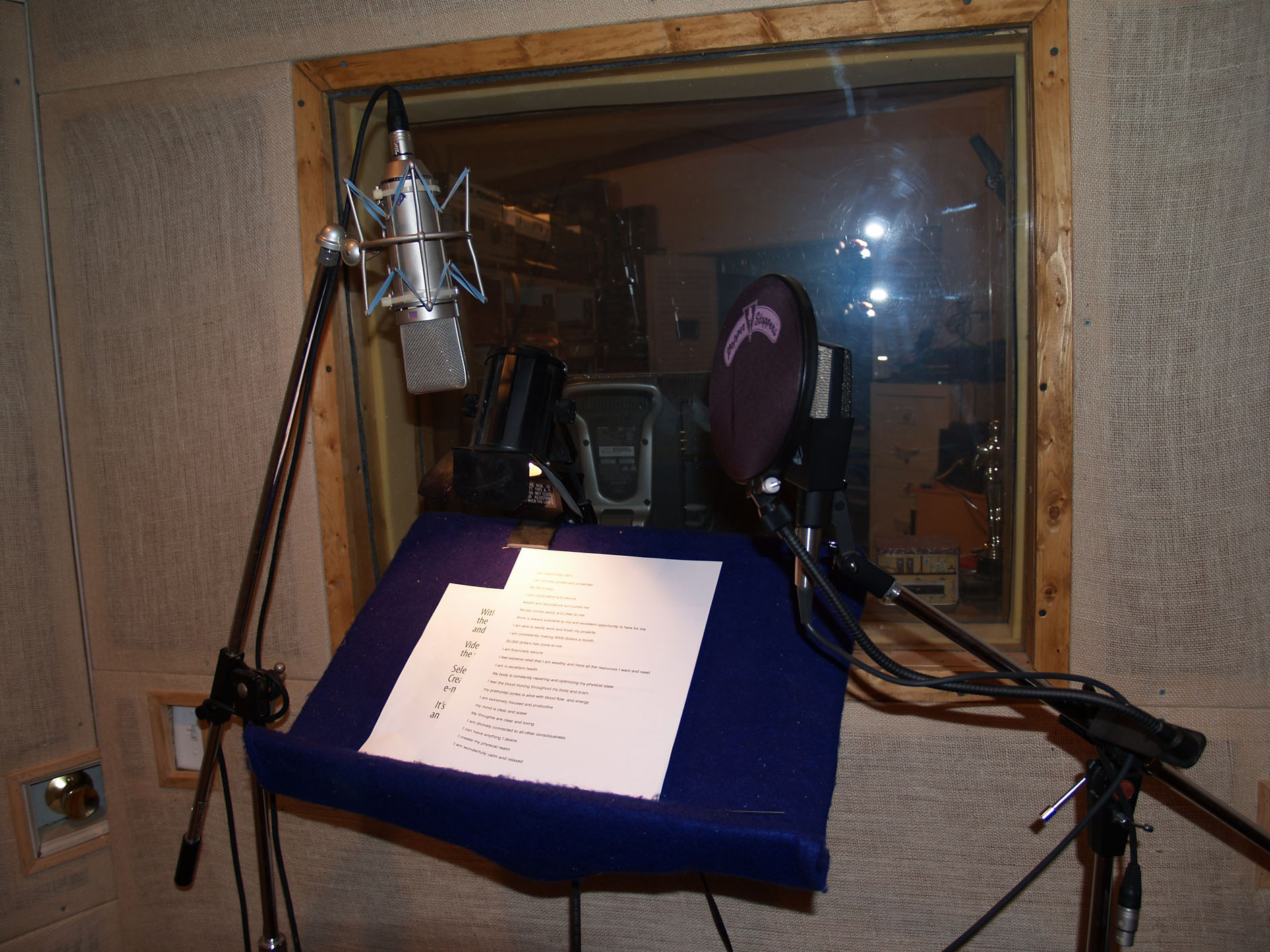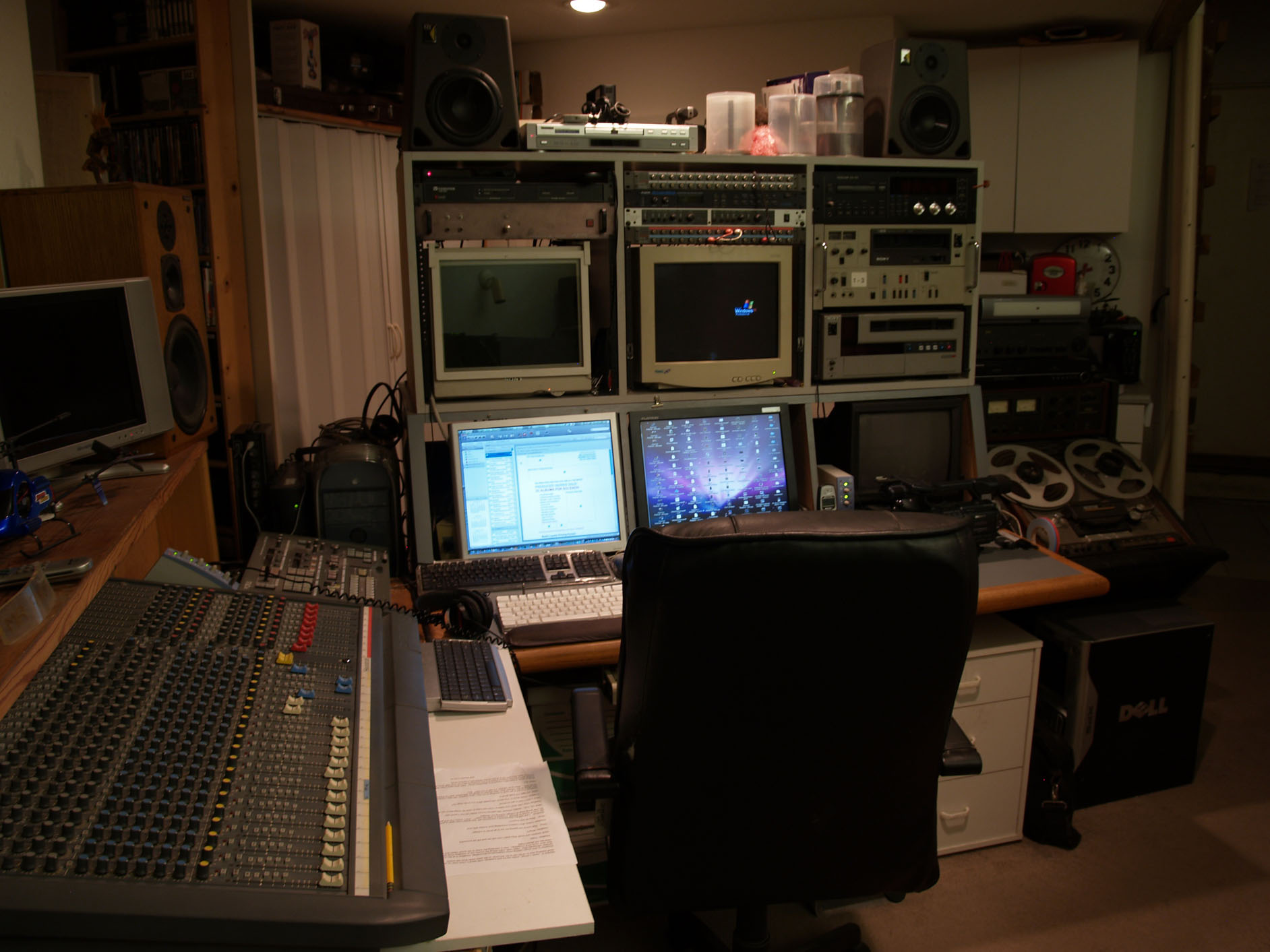 Education
"If you are looking for a talented, no-nonsense audio mixer, look no further than Tom Rincker. Tom and I have worked together the past 2 years producing episodic radio for CBS Domestic Television ('Dr Phil' and 'The Doctors'). Tom consistently exceeded my expectations – always delivering compelling mixes, very efficiently.
This account can be very challenging to service at times (last minute revisions/late schedule changes, etc), but Tom has always stepped up and delivered. He takes direction well, makes smart editing choices -- always adds to the 'mix' (pun intended). On top of possessing solid mixing skills, Tom is also a good guy. I highly recommend him. If you have any questions about Tom or our work together, please don't hesitate to call."
Sincerely,
Chris Jennings
------------------------------
"I have known Tom Rincker for 20 plus years. In 1993 Tom and I along with Wayne Ahlberg built and wired 4 fully outfitted studio rooms at Davis*Glick Productions, which is now known as DG Entertainment. Tom and I then became audio producers with Davis*Glick. Tom's work is equal to the best in the business.
In 2009 I invited Tom to help me with Radio production for "Dr Phil" and "The Doctors" TV shows. His work was outstanding and always done in a timely manner. Working for these two shows can be very nail biting at times. Tom can handle the pressure and deliver great work. He is my go to guy. He should be yours too."
Kevin Jones
Fortune Sounds Music.
------------------------------
"Working with Tom to create a video about the process of creating one of my drawings was interesting, fulfilling and a pleasure. He was particularly receptive to what I wanted to say, sensitive and creative in how to say it, and technically accomplished in putting it all together.
The result is a video that I am proud to have shown at my art openings, as part of a demonstration of my drawing techniques, and as a teaching tool for others to use. I cannot recommend Tom highly enough."
- Marjory Kron,
Artist
------------------------------
I have had the pleasure of working with Tom Rincker over the past ten years. Starting with two radio shows, followed by two 30 minute video fact patterns films that I wrote for legal academy seminars; a DVD project about Zen Buddhism that was created for the Bodhidharma Foundation of America, Inc.; and including a number of video projects used in my law practice for everything from family law to personal injury cases.

I have found him to be consistently talented, reliable, extremely creative and helpful in everything he has done, from filming to editing and everything in between. Just take a look at his work for the Zen project, a clip is available on line at www.tbfoa.org and note his creative skills, and that is his voice over!
- Harold Stanton, Mardell Productions, Inc.
------------------------------
"Tom's creative and technological abilities are off the charts. He is extremely personable as well. His work is professional and always appropriate for the target media & audience. I highly recommend him for all your production projects."
- Viveka Rucker. L.Ac.
Full references and contact information available upon request.